High-quality and reliable service and products are very important, and the concept of "service first" is deeply rooted in the heart of SCIC-Robot. We have always been committed to providing customers with a complete service network to ensure that every cobot system we sell can operate stably for a long time. SCIC-Robot has set up a number of branches overseas, maintaining close communication with our customers.
SCIC-Robot provides customers with 7/24 service, we communicate attentively, answer difficult questions in time, and continuously improve the operation rate of customers' factory equipment through the best quality after-sales maintenance services, and escort the production of users.
We also have sufficient spare parts inventory, advanced warehouse management system, timely and fast distribution system to relieve customers of worries.
Pre-Sales Consultation and Project Design
With years accumulated experience of different industries and applications, within China and internationally, we are more than happy to share our expertise in cobots serving your specific application. Any questions and queries about SCIC cobots and grippers are welcomed, and we will propose tailored project design for your review.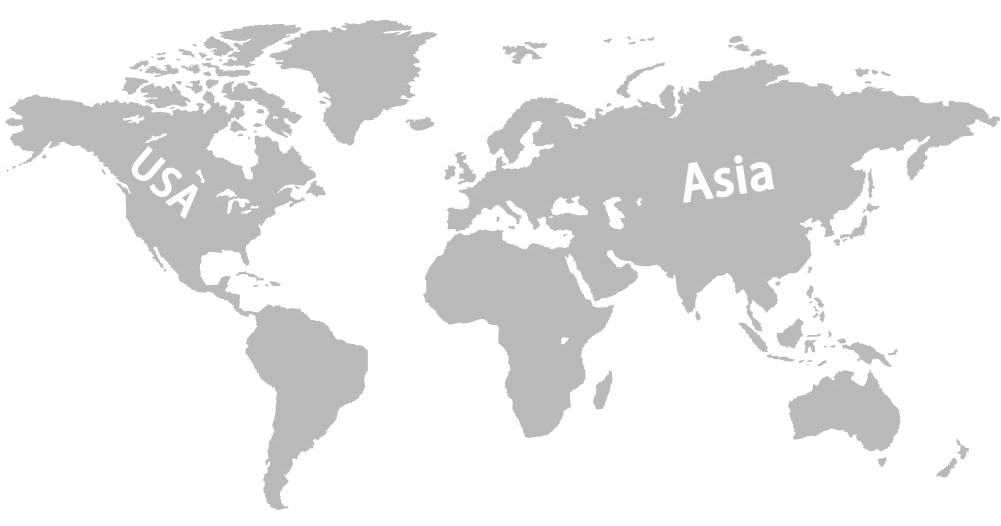 - Site visit and training (so far in American and Asian area)
- Online live guidance on installation and training
- Periodic follow-ups wrt cobots maintenance and program update
- 7x24 consultation support
- SCIC latest cobots introduction
SCIC maintain full inventory of all common spare parts and accessories, as well as grippers with increased updates. Any request can be delivered within 24-48 hours by express courier to worldwide users.